LCSG is taking orders for our new official jersey here.
Price: $40 for each jersey (top only, bottom buy your own =p)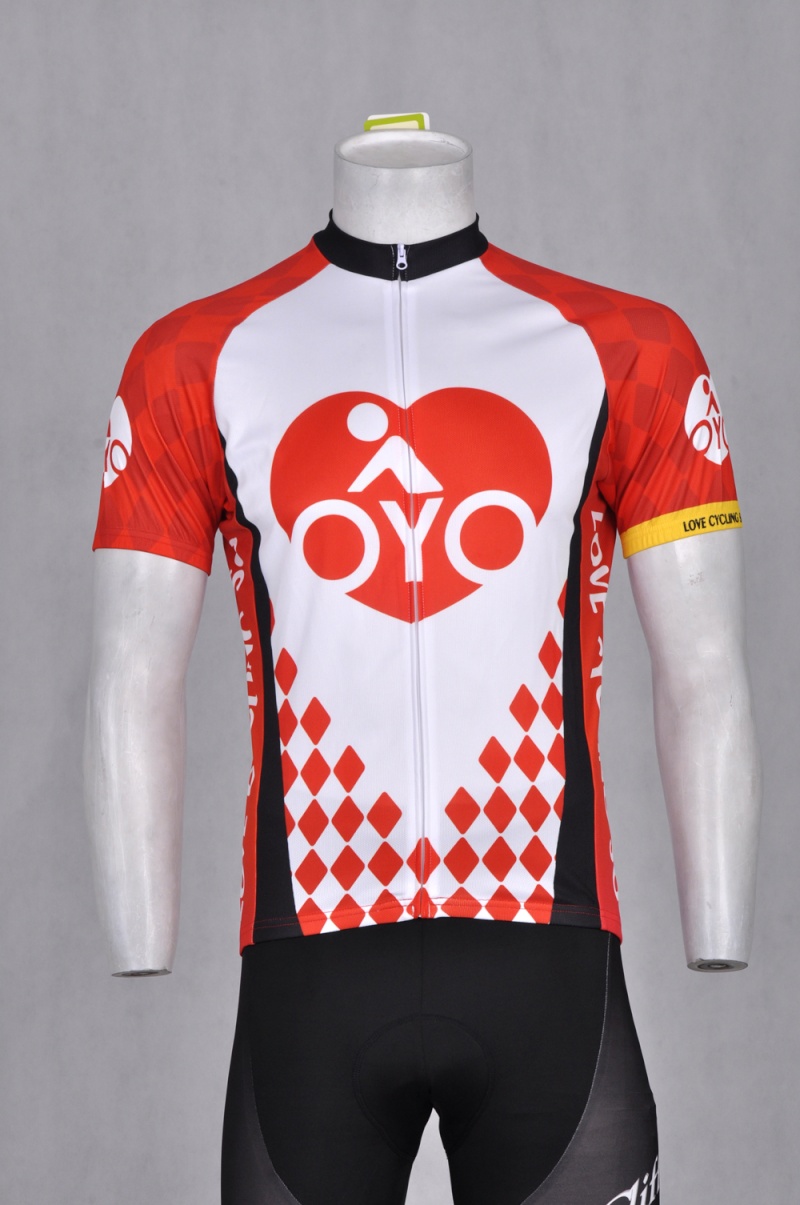 Please Read before ordering:
- Please make a transfer to POSB Savings account 200-81657-9 and send a message to Vince @ 90270487 stating your nick in forum/Facebook name,order quantity,size/s and cutting. Only then your order will be recognized.
- Alternatively, can also hand to me by cash on any of LCSG Sunday rides.
- Exceptions go to full-time students, can place your order thru message @ the above number and pay at the end of month.
- Colours and design are set. No customizations of any kind allowed.
- Jersey is full-zip, short-sleeved with no rubberbands at sleeves openings.
- Size samples fittings on 11th and 17th Dec rides. (Note: 4XL, Female and Kid size do not have sample, please refer to sizing chart for dimensions)
- Any changes to sizes is still possible before last day of order. Please contact the above number.
- No refunds after last day. Refunds before last day are subjected to case-by-case basis. Please contact the above number.
Sizing Chart (Pls ignore the rear length/2nd line of the dimensions)
Last day of order: 20th December 2011
Confirmed orders - Male Cutting
1. Vince - 2 x M
2. Zack - 1 x M (Paid)
3. Rezal - 1 x L, 1 x XL (Paid)
4. Taiwoon Boss - 1 x L (Paid)
5. Acebiker/Alfred Tan - 1 x S, 1 x 3XL (Paid)
6. Mercuryaw/Alvin Wong - 1 x 2XL (Paid)
7. GL - 1 x 2XL (Paid)
8. Roland - 1 x 4XL (Paid)
9. David O-ling - 1 x 4XL (Paid)
10. Andrew Wan - 1 x 2XL (Paid)
11. George Kee - 1 x M, 1 x 2XL (Paid)
12. Lay Yuan - 1 x M (Paid)
13. Sir KC - 1 x M (Paid)
14. Steve Tan YongLiang - 1 x M, 1 x L (Paid)
15. Matt - 1 x XL (Paid)
16. Kimi - 1 x M (Paid)
17. Gwyn - 1 x 2XL, 1 x 3XL (Paid)
18. KS Tan - 1 x XL (Paid)
19. Lugerider/Desmond Chia - 1 x 4XL (Paid)
20. Lim Song Heng - 1 x 4XL (Paid)
21. FridayDuo/Gary - 1 x M (Paid)
22. Leirbag Paey/Gabriel - 1 x L (Paid)
23. Ming Tian/Ng Wei Ming - 1 x XL (Paid)
24. Aaronc/Aaron Chan - 1 x L (Paid)
25. Darren Siow - 1 x 2XL (Paid)
26. bananamatronix/Diane - 1 x 3XL, 1 x 4XL (Paid)
27. Mirtayts/Miracle Tay - 1 x XL (Paid)
28. James Austen - 1 x XL (Paid)
29. Allan Ng - 1 x L (Paid)
30. Lay Yen - 1 x XXL (Paid)
31. Loke - 1 x S (Paid)
32. Rohani - 1 x S (Paid)
33. Rini - 1 x M (Paid)
34. Desmond Goh - 2 x 3XL (Paid)
35. Fokie/Andy Jeremiah Lam - 1 x XL (Paid)
36. Mdaan - 1 x XL (Paid)
37. Koh Siew Lay - 1 x L, 1 x XL, 1 x XXL (Paid)
38. Joeel - 1 x L (Paid)
39. Jimmy Lam - 1 x XL (Paid)
40. Tah Ching - 1 x L (Paid)
41. Stevetps - 2 x XL (Paid)
42. Dennis Sandy - 1 x L (Paid)
43. Clarence - 1 x 4XL
44. Andy Yap - 2 x XL (Paid)
45. Khai - 1 x M (Paid)
46. Derek Leong - 1 x L (Paid)
47. Wei Shuan - 1 x L (Paid)
48. Kelvin Lim - 1 x L (Paid)
49. John Tan - 1 x M (Paid)
50. Kevin Fong - 1 x XL (Paid)
51. Brian Ong - 1 x M (Paid)
52. Eekee/Wilson - 1 x XL (Paid)
53. Badrul - 1 x 2XL (Paid)
Female Cutting
1. Wendy Tham - 1 x M (Paid)
2. Hong - 1 x S (Paid)
3. KS Tan - 1 x S(Paid)
4. Darren Siow - 1 x M (Paid)
5. Audrey Cheong - 1 x XL (Paid)
6. Allan Ng - 1 x XL (Paid)
7. Elaine Pan - 1 x XL (Paid)
8. Bless Cristobal - 1 x 2XL (Paid)
9. Jasfoo/Jasmine Foo - 1 x M, 1 x XL (Paid)
10. LovingMyBike/Monotine White/Silver@Cindy - 1 x L (Paid)
11. Joeel - 1 x M (Paid)
12. Derek Leong - 1 x M (Paid)
13. Shirlz/Shirley Ong Tan - 1 x XL (Paid)
14. Boo - 1 x M
15. Claudia - 1 x M (Paid)
16. Mercuryaw/Alvin Wong - 1 x M (Paid)
17. Adel/Adeline Tan - 1 x M (Paid)
18. Mary Ang - 1 x M, 1 x L (Paid)
Special mention:
Jersey Design: Joeel Lee